The Spatially-Correlative Loss
for Various Image Translation Tasks CVPR 2021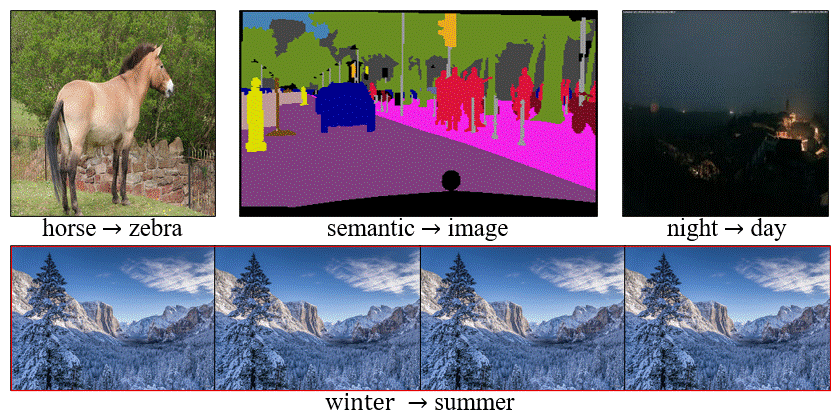 Model Architecture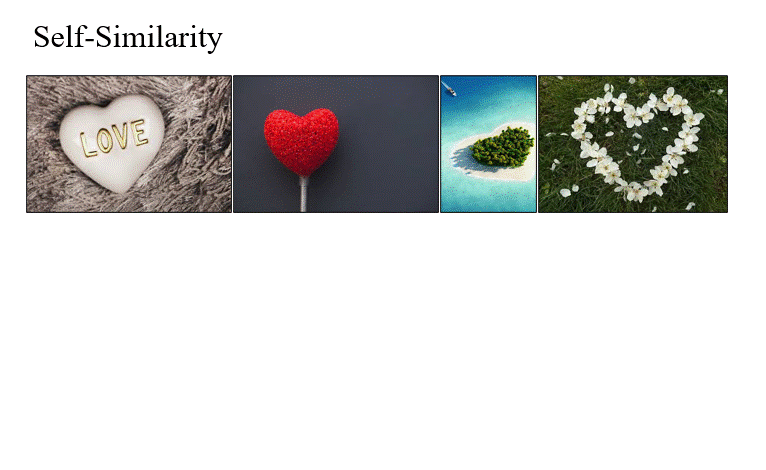 Error Map

Given an input image, we consider an ideal result (the paired ground truth) and a totally wrong result (another image), repectively. Under such a setting, a good structure loss should penalize the wrong result, while supporting the ideal result. pixel-level loss is naturally unsuitable when there are large domain gaps, and while Perceptual loss will report significant errors for both aligned and unaligned results. PatchNCE mitigates the problem by calculating the cosine distance of features, but it can be seen the loss map still retains high errors in many regions within the aligned result. Our LSeSim has small errors on the left where ground truth paired data is provided, while having large errors on the right for unpaired data.
More Results
Result for single-image translation.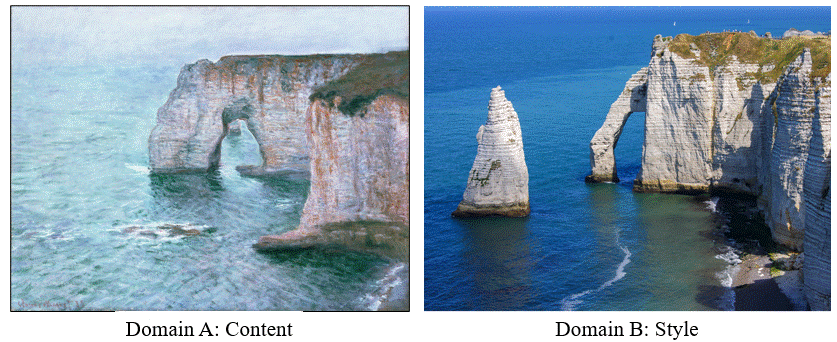 Result for visual comparison.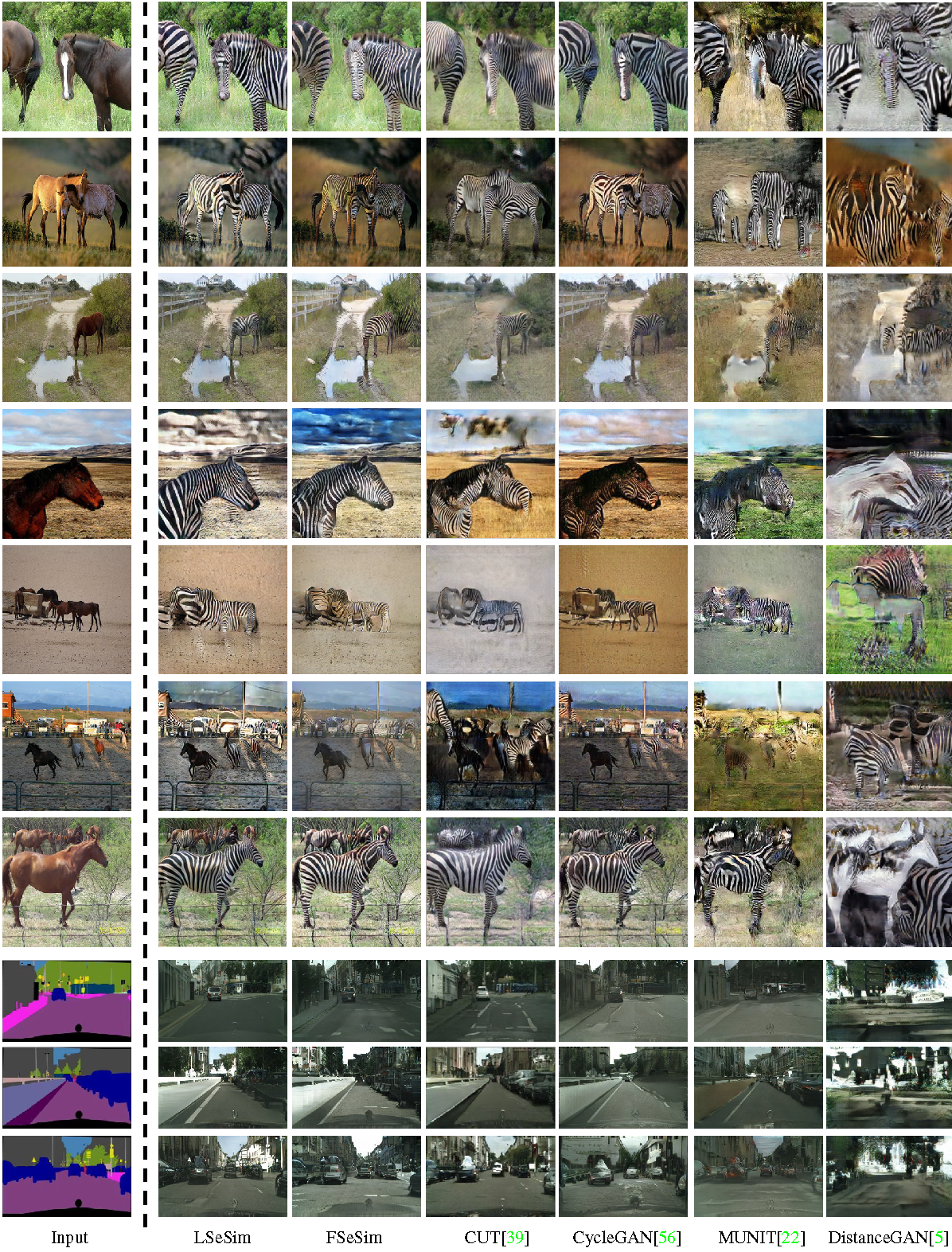 Acknowledgements
The website template was borrowed from Mip-NeRF.